Uncategorized
---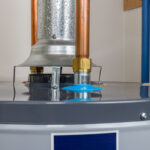 Water heaters are responsible for 25% of the energy used by our homes, but hot water is something we often take for granted. Being able to take a shower and have a comfortable water temperature is something we have become used to as Americans – we rarely think about hot water until we don't have […]
Read More....
---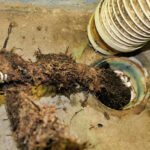 Let's talk about drain cleaning. Why do drains clog? What can be done to prevent it? In most populated areas, there are sewer systems that safely carry sewage away from where people live for cleanliness reasons. Before we had running water and sewage, health issues related to sewage were a problem in society. Today, private […]
Read More....
---
Come visit with us at Maffet Plumbing Services as we celebrate Harrison Township! This event will be happening June 4-6, on Main Street in Pitman. The three day event has live music, crafts & artisans, a magician, games & giveaways, rides & amusement, and many local businesses that you can get to know. There will […]
Read More....
---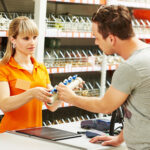 When a plumbing problem strikes, Maffet Plumbing is always here for you. But should you try to solve a plumbing problem yourself, we want you to know the good, the bad, and the ugly about where to find plumbing products and supplies. While the pricing is comparable at your nearest Home Depot or Lowe's to […]
Read More....
---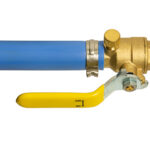 Do you know where your emergency shut off valves are in case of a plumbing emergency? While we want you to leave the actual plumbing work to Maffet Plumbing, we do want you to know where your valves are in case of an emergency until we can come out and take care of the problem. […]
Read More....
---