Maffet Plumbing of Mullica Hill provides first class South Jersey sump pump and water heater installation, for both local residential and commercial customers.
Sump Pumps
A sump pump is a pump in your basement or crawl space that clears water from a French drain. If you have a basement with French drains or crawl space in your home, a sump pump is essential for keeping the space dry.
At Maffet Plumbing, we install quality sump pumps in your home, from Zoeller or Liberty. Reach out to us today and one of our technicians will come to your home and help you make the correct choice to keep your basement space dry.
---
Water Heater Installation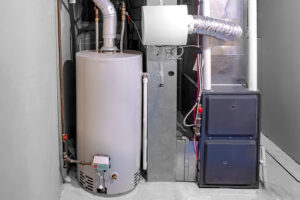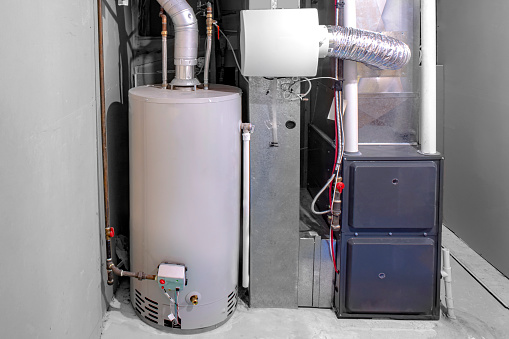 The average lifespan of a water heater is about ten years; some last longer and some don't make it that long. Wear and tear happens and corroding pipes and leaks are all signs that it may be time to replace yours. As parts break down, the water heater becomes expensive to fix, and your water heater could become unreliable.
At Maffet Plumbing, our plumber technicians install Bradford White or tankless Navien water heaters. Our technicians are trained in Bradford White classes to understand installation, repair and diagnosis of water heaters. We will remove your old water heater, lay out different options for your new water heater's size and efficiency, and discuss your options with you including tankless.
We ensure that all of our work in your water heater installation is up to industry standards and NJ plumbing codes, and that the permits are pulled for proper inspection. Our water heater installation comes with a one year warranty from us, and a six-year warranty from Bradford White.
We also can handle your water heater maintenance needs, including flushing and cleaning the combustion container, helping to keep your water heater running efficiently for years to come.
If you need a new sump pump or water heater installation in South Jersey, reach out to Maffet today!