Maffet Plumbing of Mullica Hill provides drain cleaning for all clogs and backflows in South Jersey, to both local residential and commercial customers throughout the region. We are available 24/7 for any emergency, and we can respond to clogs and backflows quickly and properly.
Clogs and backflows have multiple causes: improper materials such as handwipes in the toilet, grease, roots, pipe damage, and more. When clogs happen, your toilet may be gurgling, overflow leaves sewage everywhere, and laundry tubs and sinks fail to drain. If the problem isn't fixed, sewage overflow could cause major damage to your home's drywall, carpet and flooring, resulting in a very expensive home repair.
When you experience clogs and backflows in your bathroom or washroom, call on an experienced professional to get the job fixed right.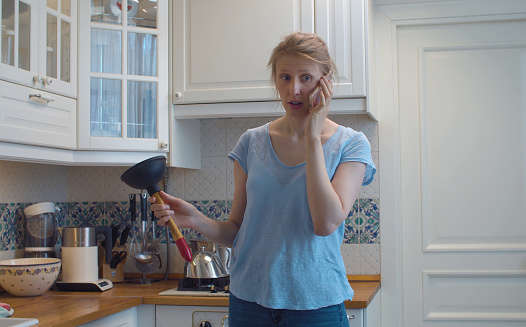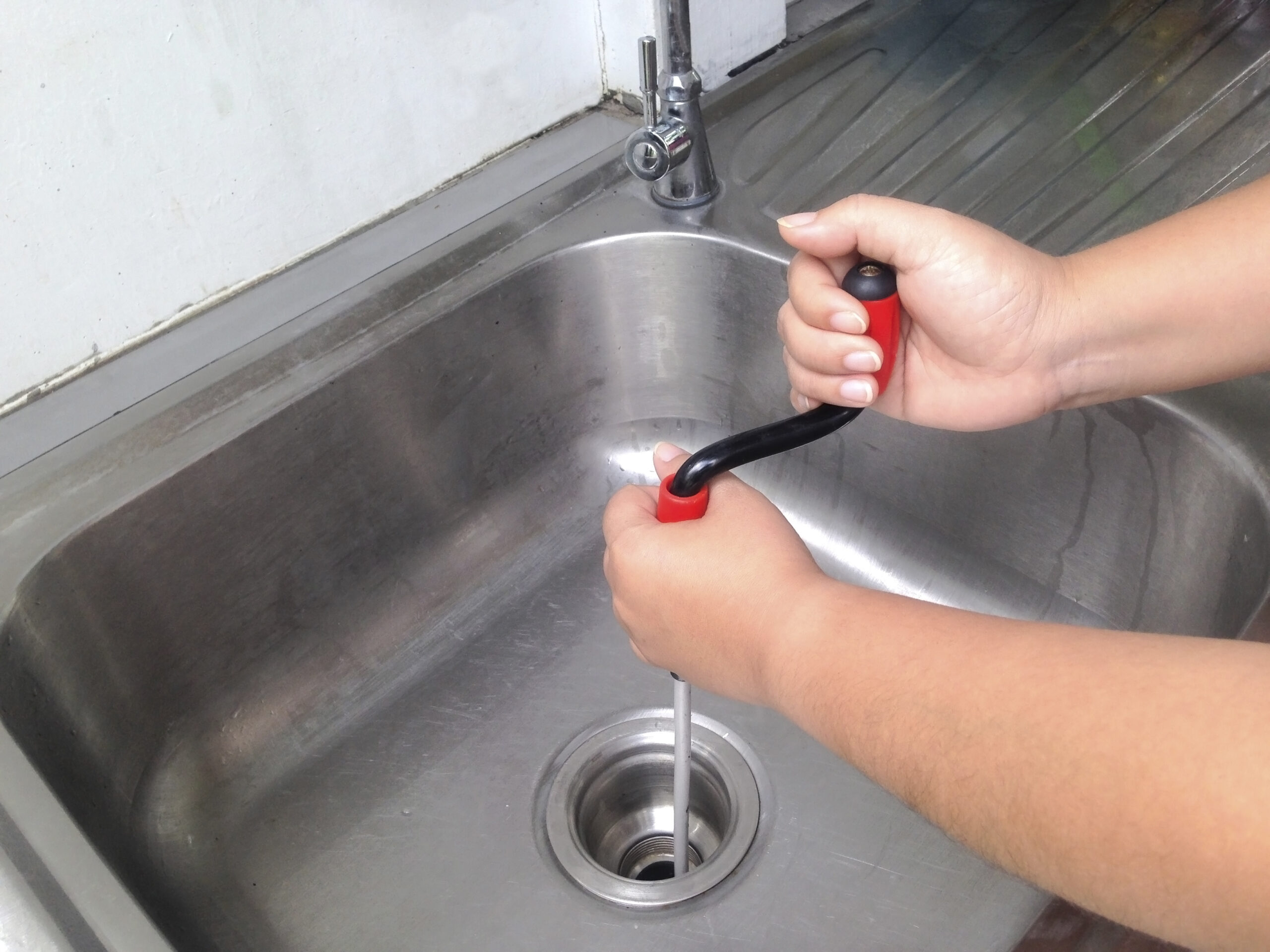 A skilled plumber can effectively diagnose the problem, bring the proper drain cleaning equipment, and find where the clog is.
At Maffet Plumbing, we have years of experience treating clogs and backflows. We diagnose the situation, look for cleanout, and examine the lowest fixtures in the house. We ask you what you are experiencing...is it septic or city water? Have you had problems in the past? How old is your home? What type of material is used for your pipes?
Once we run our drain machine and clean out the clogs, we'll test the fixtures and ensure that the clog is cleared, using a camera inspection if needed. In many cases, the drain machine will show that the blockage is obviously cleared.
Our staff is available 24/7 to respond to your emergencies, and our office is available from 8:00AM - 4:00 PM weekdays. We will respond to your call, show up in a timely manner, diagnose the problem and get the system back up and running as soon as possible.