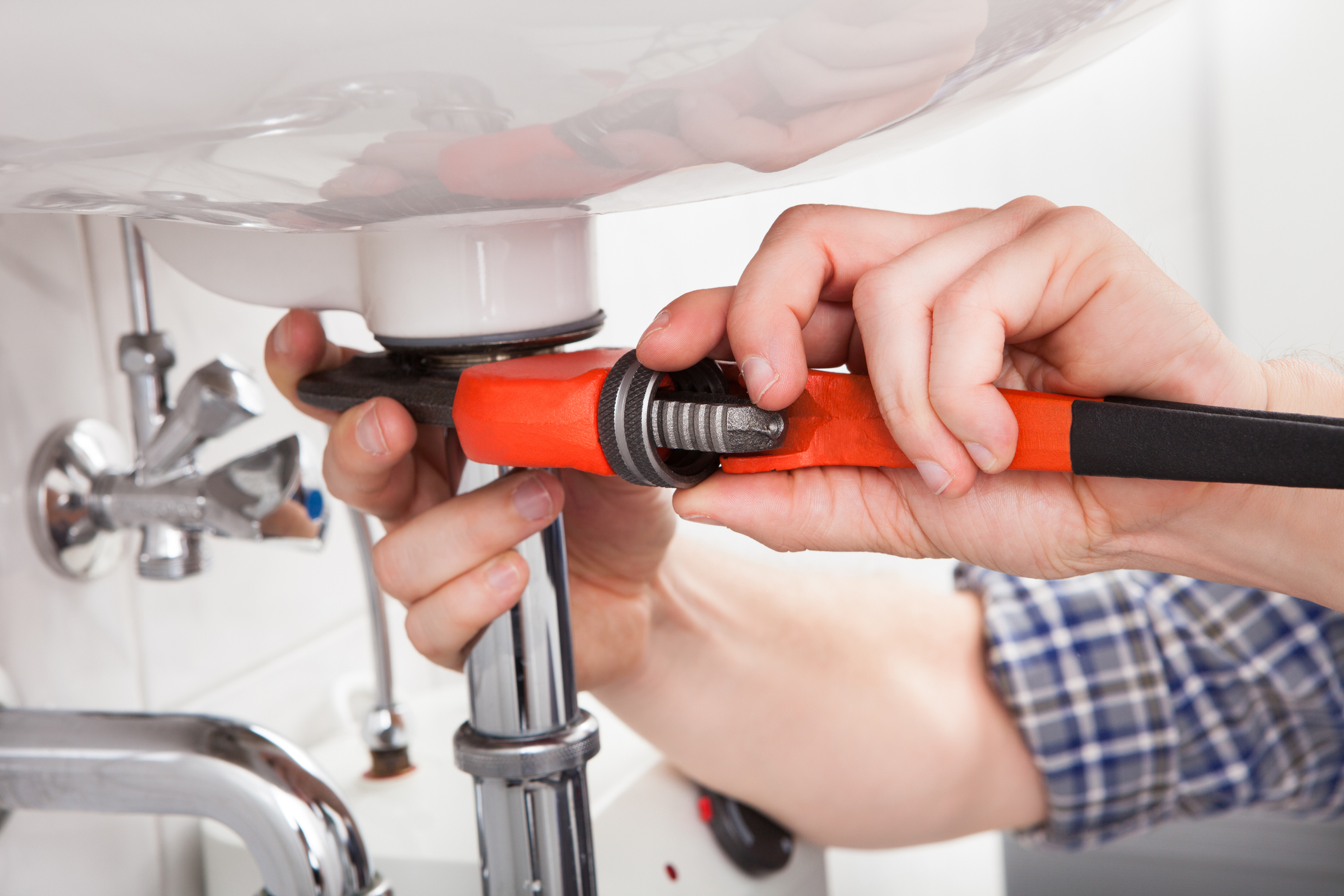 Maffet Plumbing is the simple answer to your search for plumbers in Westville, NJ! Our home office is nearby, and we serve the plumbing needs of businesses and homeowners throughout the area.
If you have a plumbing emergency, call us now at 856-337-0706.
The founders at Maffet started the company because we wanted to be a local plumber that provided the white glove service of the bigger chains. Since the beginning, the company has continued to grow through repeat business and word of mouth…we want you to be happy with our service and spread the word too. Have a look at testimonials from happy customers here, and see what makes us your choice for plumbing services in the Westville area.
Our Plumbers' Services For Westville Residents and Businesses
Leaking Pipes. Don't wait to fix a pipe leak…you could be risking water damage to your home and a much more costly repair of your wood floors, drywall and more. Let our professionals find the cause of the leak, explain what's needed, and provide you the best solution.
Clogged Toilets and Sinks. If a clog is left unchecked, you could be dealing with drainage failures and sewage troubles. Let us diagnose where the clog is, inspect the lower fixtures in your home, clear out the clog with our advanced drainage equipment, and thoroughly check to ensure the clog is removed.
Sump Pumps. Any basement with French drains installed will need a sump pump to keep the floors dry. If you need a sump pump installation, call us…we will install a solid and functioning sump pump in your home that will protect your basement from heavy rain and snow.
Water Heaters. If your water heater is aging, working improperly or making loud rattling noises, you should strongly consider replacing it. Maffet can replace your water heater with a Bradford White or a tankless Navien water heater. We'll be happy to explain your best options to you.
Natural Gas Pipes. Our professionals can safely install a new natural gas pipeline leading into your home or place of business. A new gas line makes for cheaper and more efficient heating. We help you through the whole process, starting with the initial estimate…we handle obtaining the needed permits and safely install your new gas line. We also thoroughly test the gas line for your safety once we've installed it.
Appliance Hookups. Need to attach a new dishwasher or washing machine to your plumbing? Reach out to Maffet to get it done…we hook up dishwashers, ranges, faucets, garbage disposals and much more.
Reach Out For Your Plumbing Services Today!
Let Maffet answer your call for plumbers in Westville. Reach out to us anytime and let us know what you need, and then leave the work to us. Maffet will do the job right!