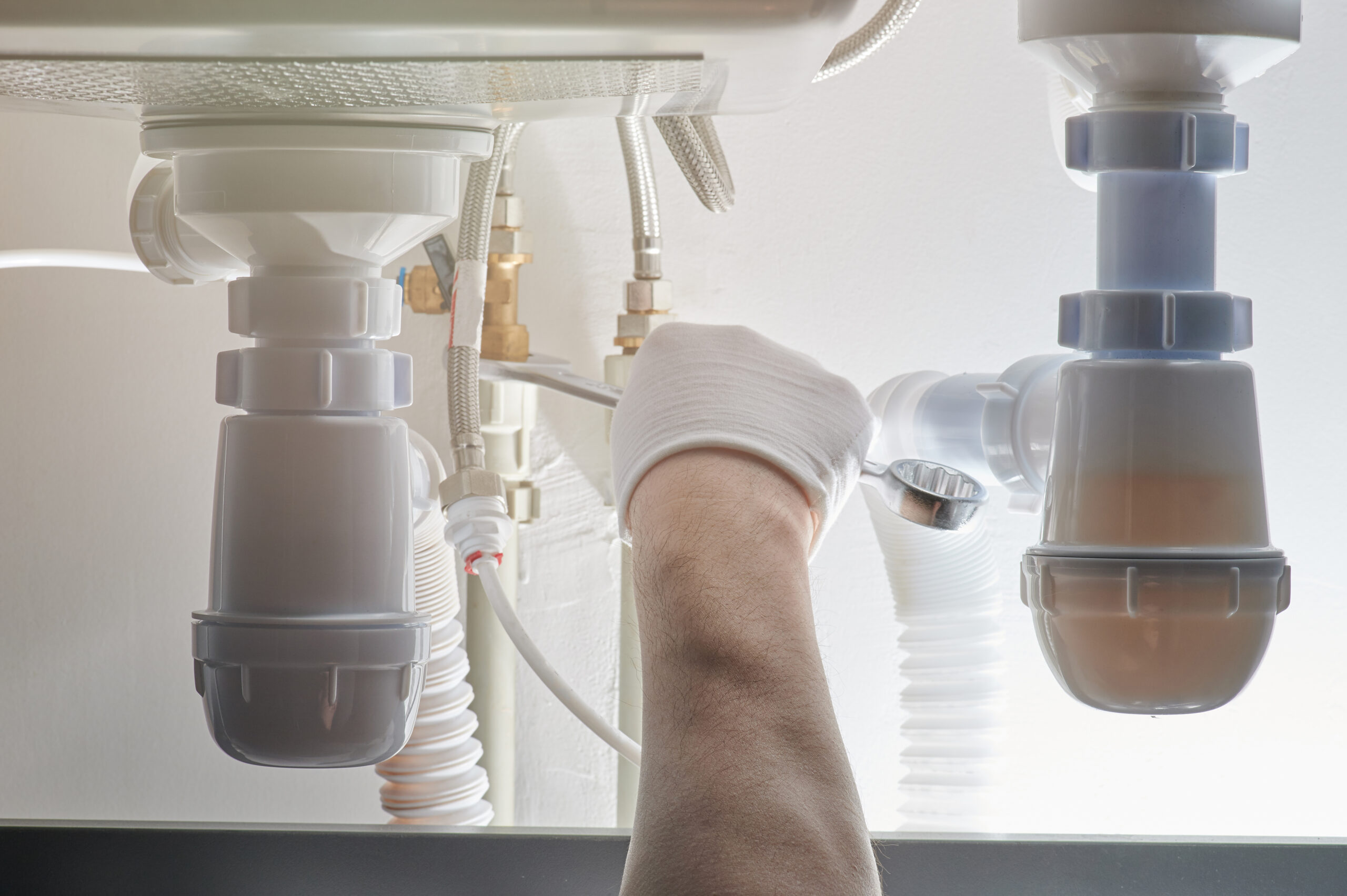 The professionals at Maffet Plumbing are the team to call for plumbers in Washington Township, NJ. From our home office in Pitman, we provide top notch plumbing services to residents and businesses throughout Gloucester County. We know your serious plumbing problems can't wait, and we're here for you 24/7/365.
If you have a plumbing emergency, call us now at 856-337-0706.
At Maffet, we're dedicated to quality and integrity, and we fully guarantee your satisfaction with our work. We started this business to offer the white glove service or a larger outfit while still remaining a local company, and our goal with each project is top quality service.
From the moment you call about your problem to the time we exit your home after final cleanup, we want you to be completely happy with the experience. Maffet Plumbing is family owned and operated – we're a relatively small but growing plumbing company, and we know the value of word of mouth. Before we start any work, we'll provide you with an accurate quote, and we charge you by the job, not the hour.
Our Washington Township Plumbing Services
Reach out to us today if you need help with:
Leaks and Pipe Problems. We can find the leaks you're having trouble finding, and we'll handle the repair of any pipes before the leaks cause home damage. Your plumber will fully explain the problem to you and educate you on the best options to repair it.
Clogs and Backflows. We'll take the time to discover the cause of your pipes clogging, and we'll bring out the best equipment to deal with it. We will drain the clogged pipe and test the fixtures afterward, using a camera inspection if needed.
Sump Pumps + Water Heaters. We can install a high quality Zoeller or Liberty sump pump, or a Bradford White or Navien tankless water heater in your home or place of business. We can also oversee the periodic maintenance of your water heater.
Water Purification. Reach out to Maffet for installation of your water purification system, and ensure that your drinking water is purified and safe to drink.
Need a new natural gas line in your home or business? We can do that too! We can also handle the hookups for your major appliances, and ensure that the plumbing is completely safe.
Whatever your need for plumbers in Washington Township, contact Maffet Plumbing today and get started on a fix that will be done right!
Interested in seeing more case studies and finding out more about Maffet's services? Be sure to visit our Facebook page!