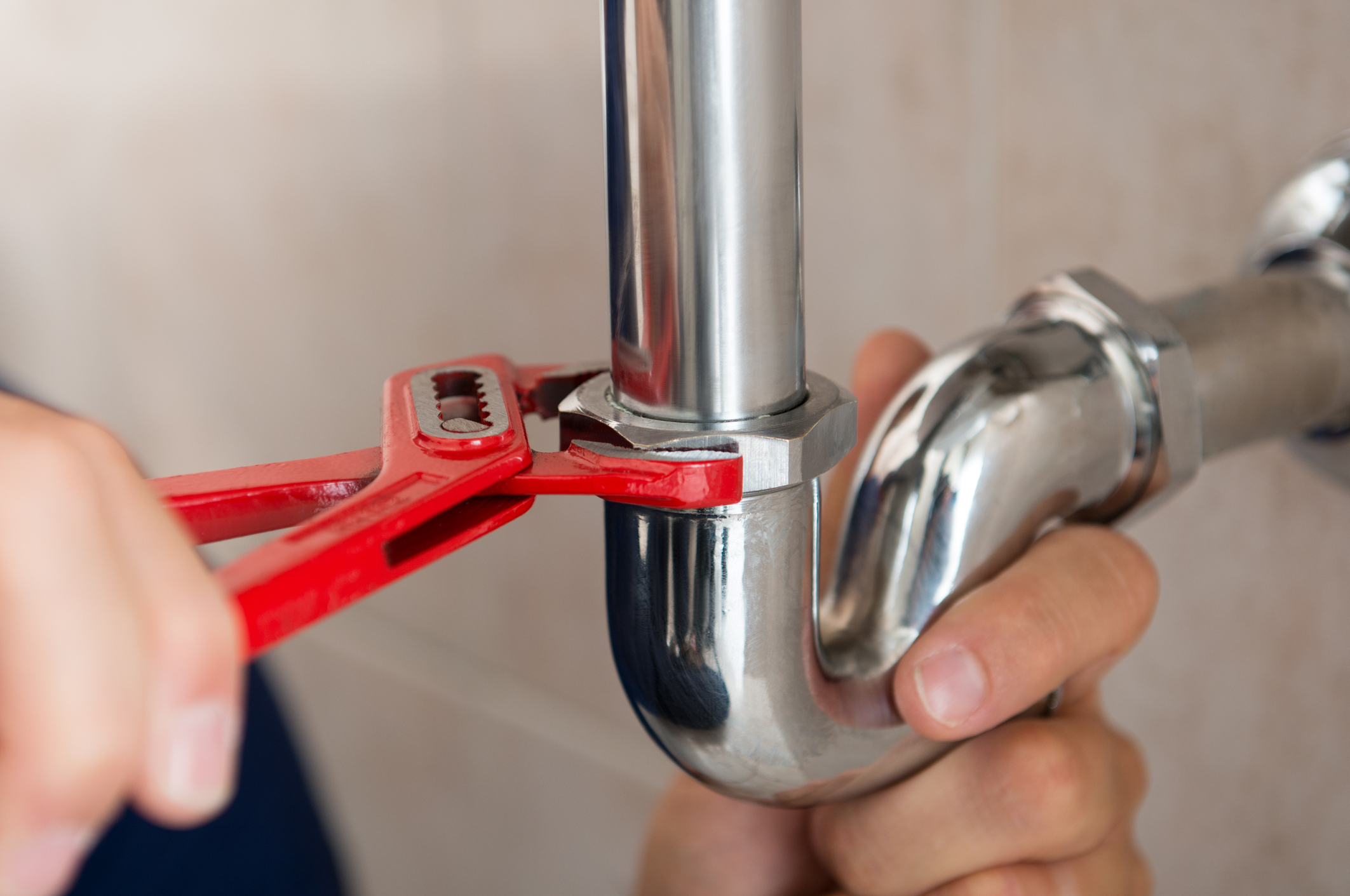 Let the team at Maffet Plumbing answer your need for plumbers in Mount Royal NJ! We're based just minutes away from you, and we address the plumbing needs of home and business owners all over Gloucester County. We're committed to first class work on every job, and in personalized service you won't see from larger companies.
Need plumbing assistance right away? Call us anytime at 856-337-0706.
Whether you rent out property, or own a home or a business, you know plumbing problems need to be addressed right away. An unchecked plumbing problem could turn into an emergency or a much more damaging and expensive fix. You should be able to call a plumber you can depend on to do the job right, and to behave courteously, safely and professionally while on your property.
Reliable and Professional Mount Royal Area Plumbers
At Maffet Plumbing, we are a family owned business. We understand your need for your family to be able to take hot showers, cook meals, wash dishes and clothes, and of course, have functioning toilets. When you call our office, you'll speak directly with a human that lives in your area and will get to work helping you with your problem. We have techs available after hours and on weekends, and we're always ready to take on your plumbing troubles.
Our plumbing services for Mount Royal residents and business include:
Pipe Leaks and Pipe Problems
Clogs and Backflows
Installation of Sump Pumps and New Water Heaters
Installing Water Purification Systems
Installation of Natural Gas Lines
Hookups of Fixtures and Appliances
We believe in providing you with white glove service from the moment you contact us to when we clean up your property. Our plumbers wear booties on your premises. We will thoroughly inspect your problem, explain it to you, and offer you the best choices on how to fix it. From pipe leaks to clogs to appliance hookups, we handle it all. Most importantly, we charge by the job rather than the hour. For your peace of mind, we also offer maintenance plans that protect you from problems before they start.
Reach out to us today and find out why we're the preferred choice for plumbers in Mount Royal. We're looking forward to serving your plumbing needs.
Want to see case studies, plumbing tips and more? Visit our Facebook page today!