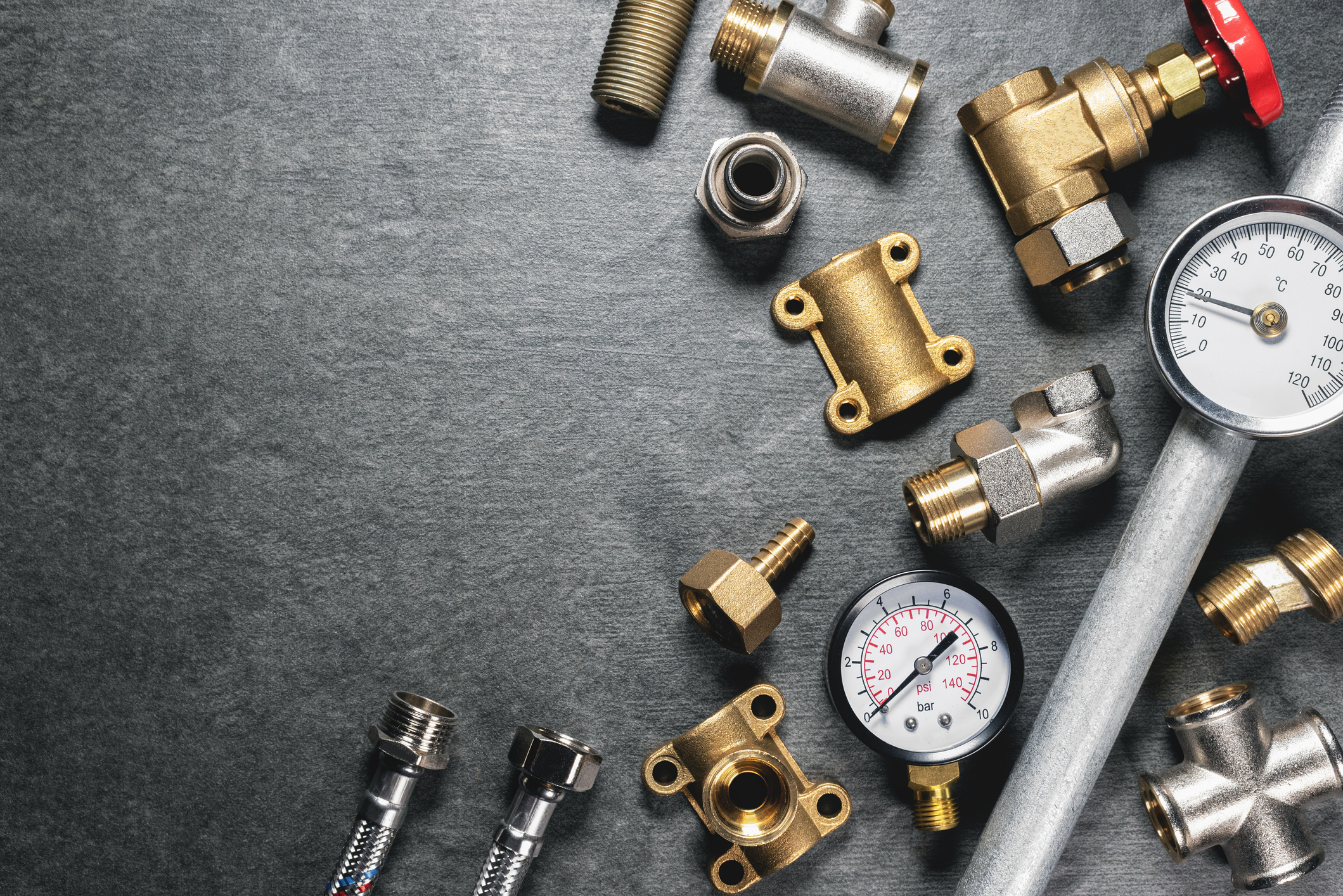 The Maffet Plumbing professionals are the answer to your search for plumbers in West Deptford, NJ! We are based very close by, and we provide first class plumbing services to residents and businesses across the region. We're here anytime you need us…we know big time plumbing problems can't wait, and we're available 24/7 every day of the year.
If you currently have a plumbing emergency, call us now at 856-337-0706.
Maffet Plumbing is dedicated to 100% quality service and customer satisfaction…we started this company to offer the white glove service you expect while remaining a locally based company. From the minute you contact us until we clean up and depart your home or business, we want you to be completely happy with our service.
We charge you by the job, not the hour, and we'll provide you with an accurate quote before we start any work on your plumbing issue. Maffet is a family owned and operated company that is growing through word of mouth, and we want you to spread the word about us!
Our West Deptford Plumbing Services
We're here for you to handle any of your plumbing problems, including:
Pipe Leaks. We can find the leaks in your pipes that you might not see, and can fix the problems before they cause serious water damage. We'll take the time to explain the problem to you, and offer you the best options to fix it.
Backflows and Clogs. We can find the source of clogging in your pipes, bring out the right equipment to remove the clog, and drain the pipes properly. Once the clog is removed, we'll carefully inspect the drainage, using a specialized camera if needed.
Water Heater and Sump Pump Installation. We install high quality equipment in your home, from Zoeller and Liberty sump pumps to Bradford White or Navien tankless water heaters. We can also periodically perform maintenance tasks on your water heater as needed.
Water Purification Systems. If you'd like to have safe and purified drinking water in your home, ask us about installation of a water purification system. We can install a system that cleans and purifies potentially unsafe well or city water.
Maffet can handle your other plumbing needs as well, including installing safe natural gas lines and properly installing hookups for your major appliances.
Want to save money on your future plumbing services? Ask us about our plumbing maintenance plans! We offer affordable plumbing maintenance services for your home or place of business that includes periodic check ups on your systems, discounted pricing, after hours priority service, and a completely free plumbing inspection.
Whether you have a plumbing problem or want to upgrade the plumbing in your home or office, if you're seeking quality plumbers in West Deptford, reach out to the pros at Maffet Plumbing today. We're here to get the job done right!
Check out some case studies, read customer testimonials, and find out more about our plumbing services for West Deptford residents and businesses…visit our Facebook page today!