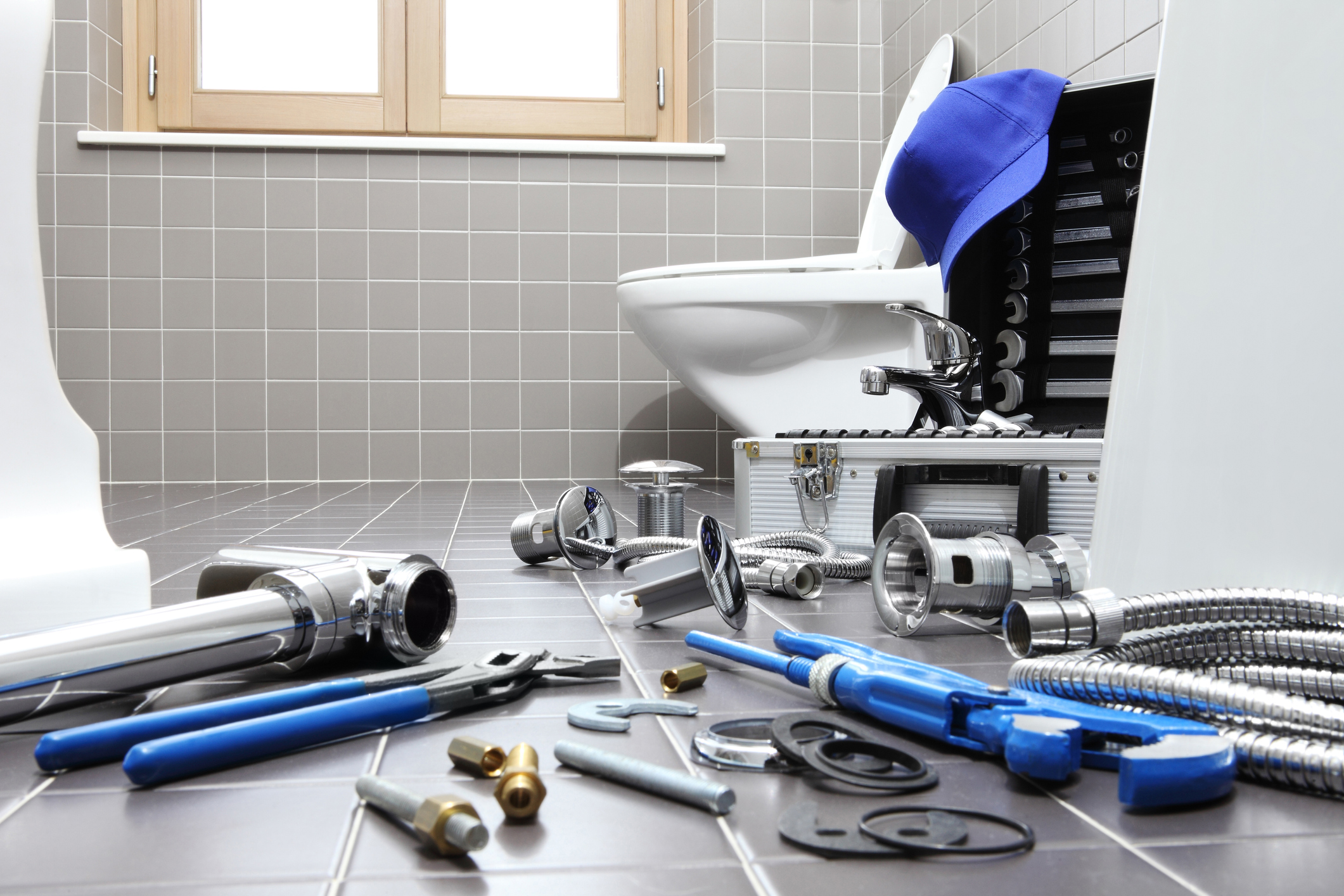 Let Maffet Plumbing be your team to call for plumbers in Oak Valley, NJ! We're just a short drive away, and we offer plumbing services for property and business owners throughout the Gloucester County region. Our plumbers and staff are committed to first class service and professionalism on every call, and in providing the personalized service of a smaller company.
Need plumbing assistance right away? Call us now at 856-337-0706.
If you're a homeowner, landlord, or business owner, you understand the importance of smooth plumbing and addressing problems quickly. If a plumbing problem goes unchecked, it could and likely will become a much larger and more expensive problem. When you call on a local plumber, you should be able to trust that the job will be done right, and that they will conduct themselves professionally on your property.
Our professional plumbing services for Oak Valley residents and business owners includes:
Correcting and Fixing Pipe Leaks
Addressing and Removing Clogs and Backflows
Installing Sump Pumps and Water Heaters
Installing Water Purification Systems
Safely Installing Natural Gas Lines
Hooking Up New Fixtures and Appliances
Professional, Safe and Dependable Oak Valley Area Plumbers
Being a local small business, we know how important functional plumbing is to families, customers, and employees. When toilets and sinks don't work, and when homeowners can't wash clothes or dishes, life becomes very challenging. We make sure that when you call on us to solve your plumbing problems, you'll speak directly with a human that will immediately work on resolving your issue. Our techs are available on weekends and after hours, ready to address your plumbing needs.
When you call Maffet Plumbing, we provide white glove, personalized service, from your first phone call to our final cleanup. Our plumbers wear booties, behave courteously in your home, and take all safety measures needed. We inspect your problem or issue, fully explain it to you, and offer you the best solutions. We can take on pipe leaks, clogs, appliance hookups and much more, and we can sign you on for an affordable maintenance plan that can help you address issues before they become larger problems.
Contact us for all your plumbing needs and find out why we're the premier choice for plumbers in Oak Valley, NJ. Call or click here to request service today. We're ready to take on your plumbing needs, and take the worries off your hands!
Interested in seeing our finished projects, testimonials from satisfied customers, and useful plumbing tips? Visit our Facebook page!