Maffet Plumbing of Mullica Hill provides first class plumbing repairs for leaks and pipe issues In South Jersey to both local residential and commercial customers. We are available 24/7 to respond to your call and to respond to your problems in a timely fashion.
Leaks and pipe issues can result from a number of circumstances, including poor installation, a house structure change, root infiltration, corrosion, or simple aging. Leaks aren't always obvious, but signs of a pipe leak could be visible water or an odor of gas. A professional can identify leaks in your pipes with a smoke test, dye testing, or air pressure testing.
If leaks are left unchecked, they can cause home damage. Wood floors can buckle, mold forms, drywall crumbles. If your pipes are underground, damage to them could cause structural damage to your home.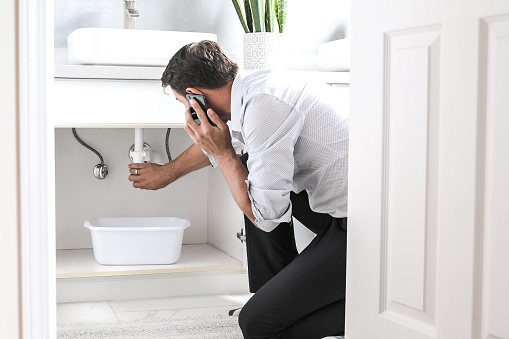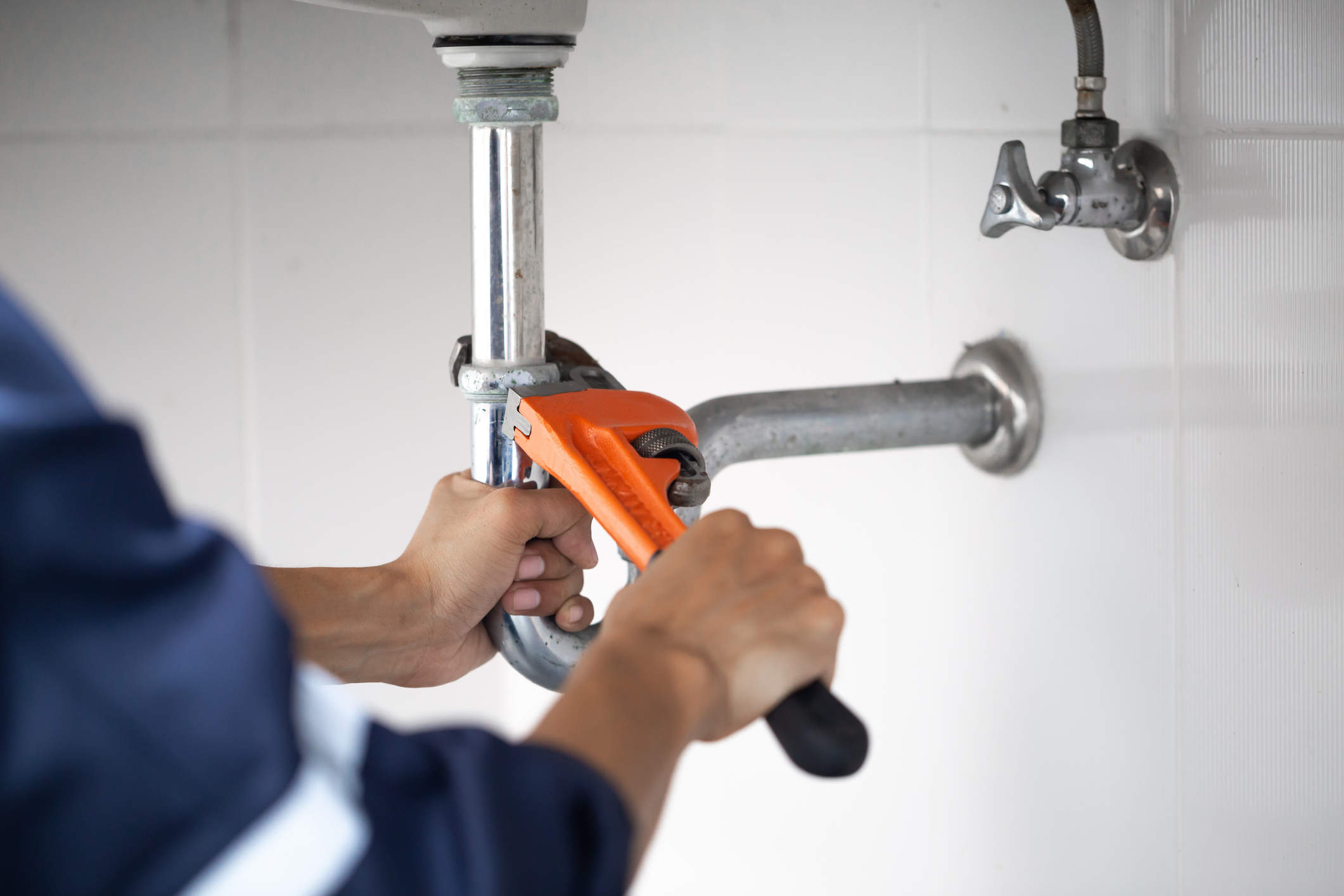 In addition, sewage pipe leaks are unsanitary and could cause illness. It's important to address leaks and pipe problems and to have it done properly...incorrect piping is not only costly but can be dangerous.
Let Maffet Plumbing address your piping problems, in your home or your office. When you call on us, one of our plumbers will assess the situation and take the time to provide a proper diagnosis based on experience. We let you talk about what you see, feel or smell in your home. We'll provide all of your options, suggest the best solution, and educate you on the process. We don't use high pressure sales tactics: we believe educating you is the best way for you to be comfortable with our services.
Our office is available from 8:00AM - 4:00PM and will set up your appointment. We'll call you both the day before and the day after your appointment. We require our plumbers to wear booties, and to keep a clean work space with drop cloths.
---
If You're Experiencing Leaks and Pipe Issues In South Jersey, Reach Out To Maffet Today!
Contact Us!