Maffet Plumbing of Mullica Hill is your trusted installer for South Jersey natural gas lines. Whether you're a homeowner or a business owner, our experienced technicians are equipped to handle your needs with the utmost professionalism and safety.
Natural gas is known for its efficiency and cost-effectiveness as a heating method, making it a popular choice for many households and businesses. If you're considering installing new fixtures in your home, such as a gas fireplace, a gas grill, an outdoor heater, or a pool heater, it's likely that you'll need a natural gas pipe installation. Additionally, if you have a broken or leaking pipe, it's crucial to address the issue promptly and replace the pipe as needed.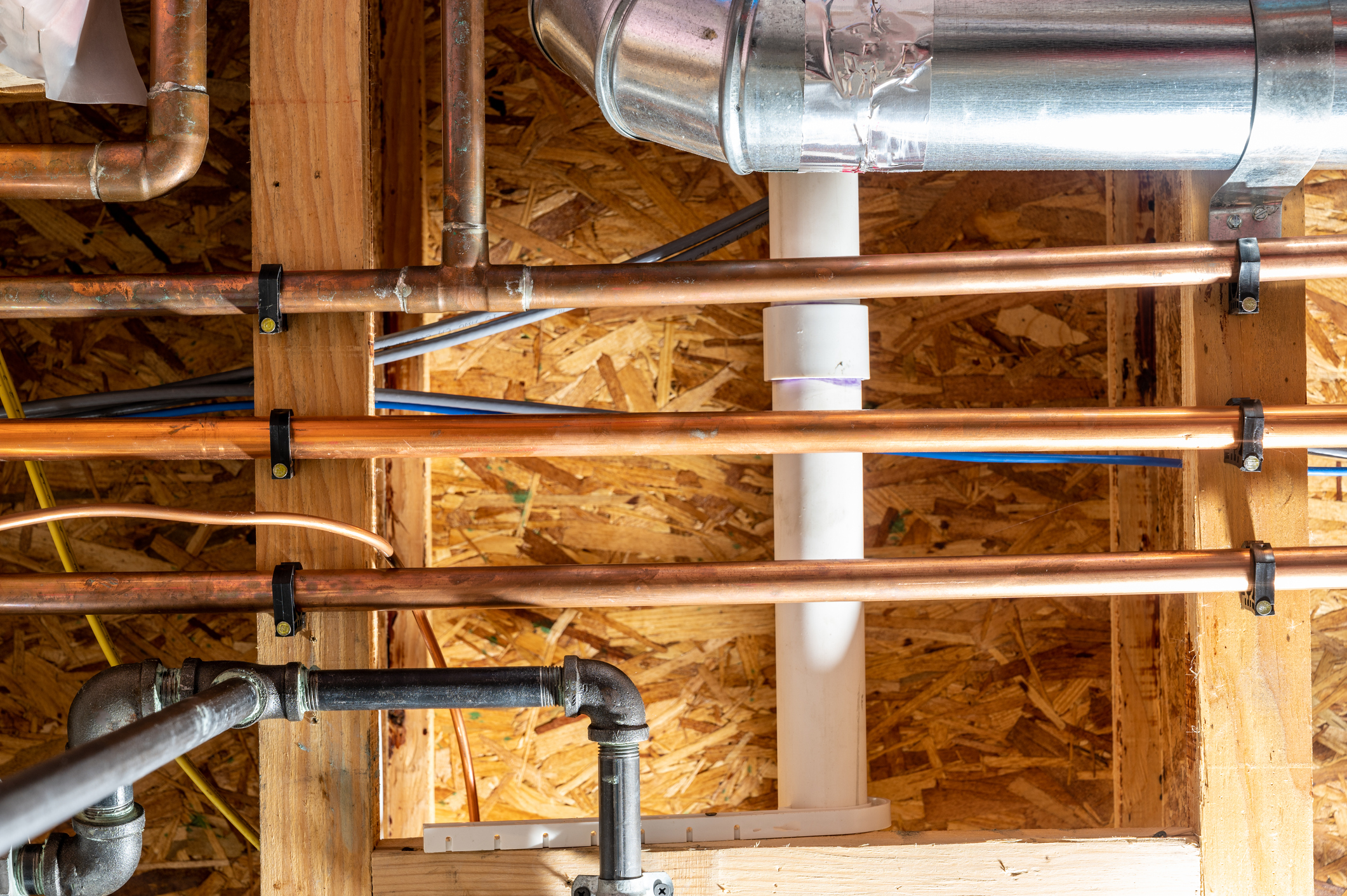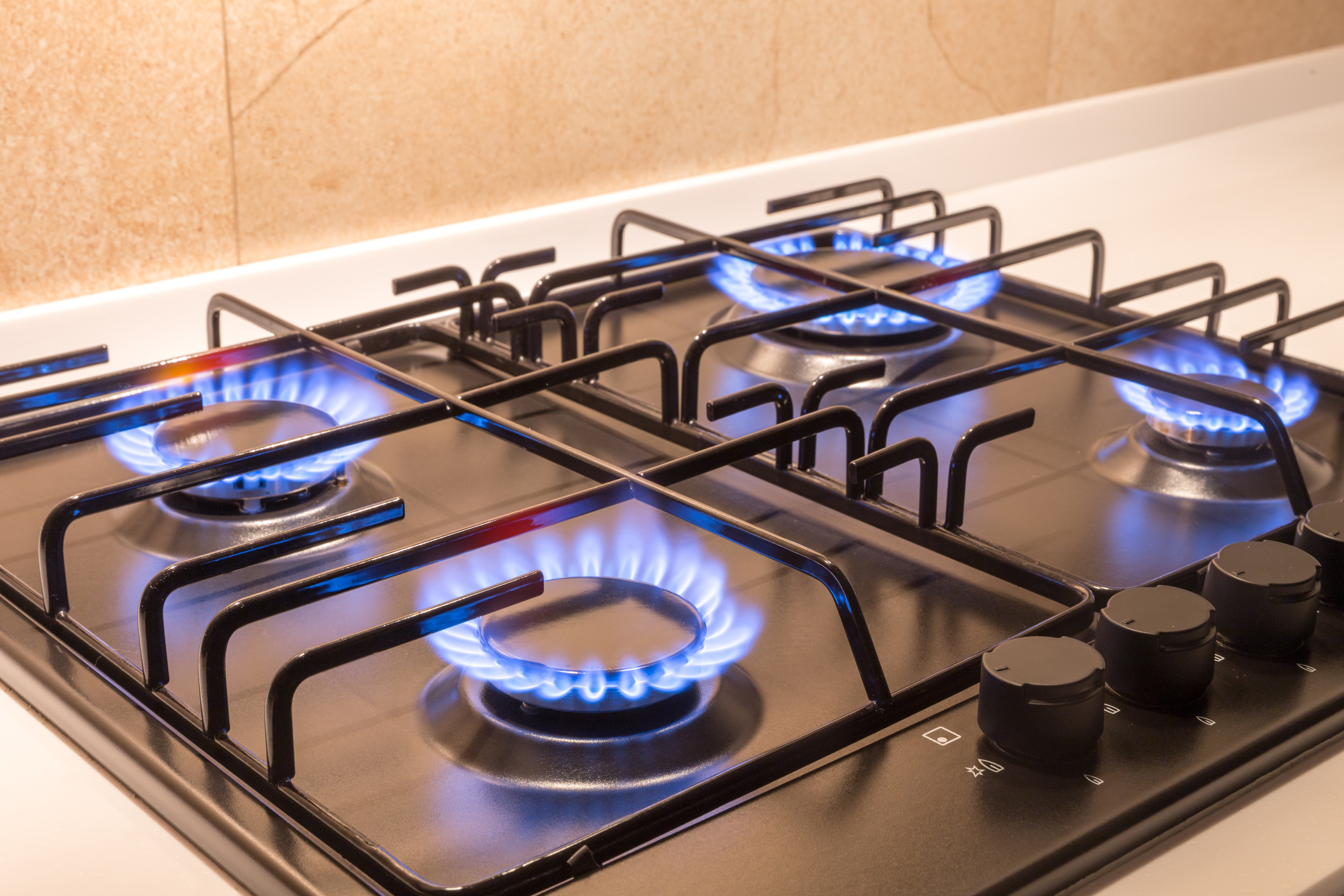 At Maffet Plumbing, we specialize in natural gas pipe installations, ensuring that your new gas line is installed correctly and safely. When you contact our office to schedule an appointment, we'll arrange a meeting with you to assess the scope of work and provide an accurate estimate. Our knowledgeable team will be available to answer any questions you may have and guide you through the installation process. Once a date is set for the installation, you can trust us to carry out the work with the highest level of professionalism.
Safety is our top priority when it comes to gas pipe installations. Our experienced technicians conduct air testing and inspections on-site to ensure that the installation meets the necessary safety standards. We handle all permit requirements, and our team is certified in CSST piping, further guaranteeing a safe and compliant installation. You can have peace of mind knowing that Maffet Plumbing takes every precaution to ensure the safety of your home or business.
For safe and efficient natural gas pipe installation services, look no further than Maffet Plumbing. Reach out to us today to request an estimate, and our team will be more than happy to provide you with detailed information about our services. We are committed to delivering reliable and high-quality solutions that meet your specific needs. Trust Maffet Plumbing to handle the installation of your South Jersey natural gas lines professionally and ensure the safety of your property.
---
Are You In Need of South Jersey Natural Gas Lines?