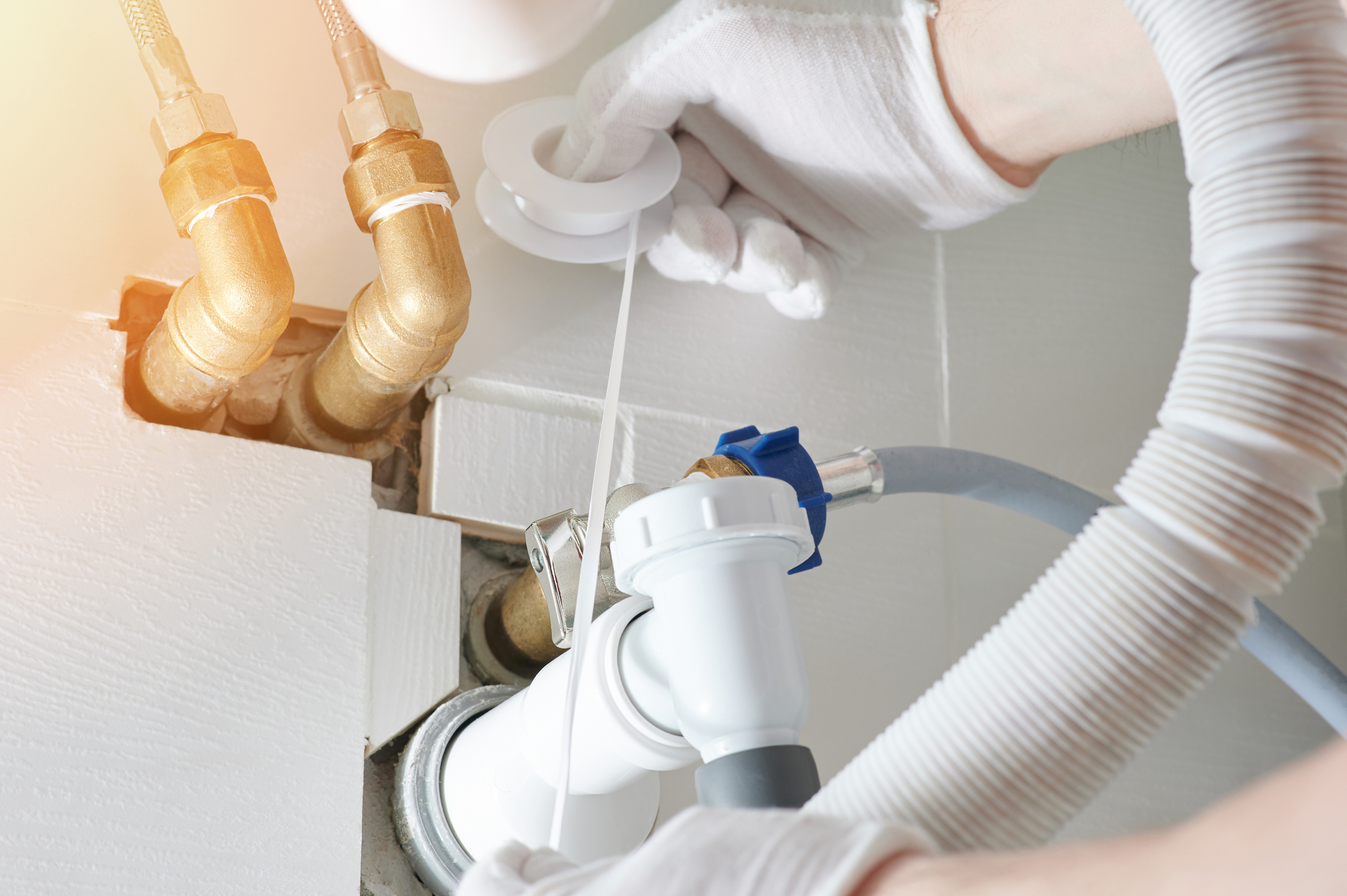 At Maffet Plumbing, we're your destination for quality plumbers in Swedesboro, NJ. We are located very close to Swedesboro, and we provide plumbing services for residents and businesses throughout the Gloucester County region. Our plumbers and staff know that when you have a serious problem, it can't wait…we're available 24/7 when you need it, every day of the year. If you have a plumbing emergency, call us now at 856-337-0706.
Our team believes in doing quality work and conducting business with integrity and reliability, and we guarantee our service is done to your complete satisfaction. From the time you call us until we clean up after the job, we remain dedicated to a first class experience. We'll give you a quote before we start any work, and we charge by the job, not the hour.
Maffet Plumbing is family owned and operated…we depend on word of mouth, and we want you to say nice things about us!
Swedesboro Plumbers – Our Services
Call our team today if you need any of the following services:
Leaks and Pipe Problems. If you have leaks in your home, they can cause damage in a number of ways, and can even be dangerous. We can come out and find leaks that you might not see, and repair and replace pipes as needed to prevent home damage. Our plumbers can diagnose the problem and educate you on the best solutions.
Clogs and Backflows. We can discover the root cause of your clogs, and bring out the proper equipment to fix the problem. After draining the clog, we'll test the fixtures, using a camera inspection if necessary. We can take care of your clog now, before it turns into a major repair.
Sump Pumps and Water Heaters. We can install a sump pump or water heater in your home or place of business, and we install quality brands like Zoeller, Liberty, and Bradford White. We can also provide maintenance work for your water heater as needed.
Water Purification. Well water and city water can potentially be unsafe. Let us install a water purification system in your home that ensures your drinking water is pure and clean.
We also handle installation of gas lines and new hookups for major appliances, with full attention to solid work and safety.
Don't forget to ask us about our affordable plumbing maintenance plans! We offer plans that include a free plumbing inspection, discounts on service, and after hours priority. Our maintenance plans can help you avoid a plumbing problem in the future, and keep your systems running strong throughout the year.
Whatever your need for plumbers in Swedesboro, reach out to Maffet Plumbing today and tell us about your needs. We're here to get the job done right!
Interested in seeing customer testimonials, finished projects, and plumbing advice? Be sure to Follow our Facebook page!