Maffet Plumbing of Mullica Hill proudly offers professional installation services for water purification systems in South Jersey. Whether you're a residential or commercial customer, our dedicated team is ready to assist you promptly and efficiently. With a simple phone call to our office, our friendly staff will ensure that one of our skilled technicians is dispatched to your location in no time.
If you rely on well water, you may be familiar with the challenges it presents. High levels of iron and sulfur can give your water an unpleasant odor and discoloration. Moreover, the hardness of well water can lead to corrosion and deterioration of your water fixtures and pipes over time.
On the other hand, city water is often treated with chemicals and chlorine, which can negatively impact its taste and make it less suitable for consumption.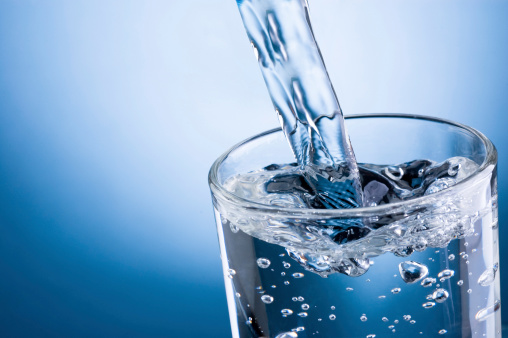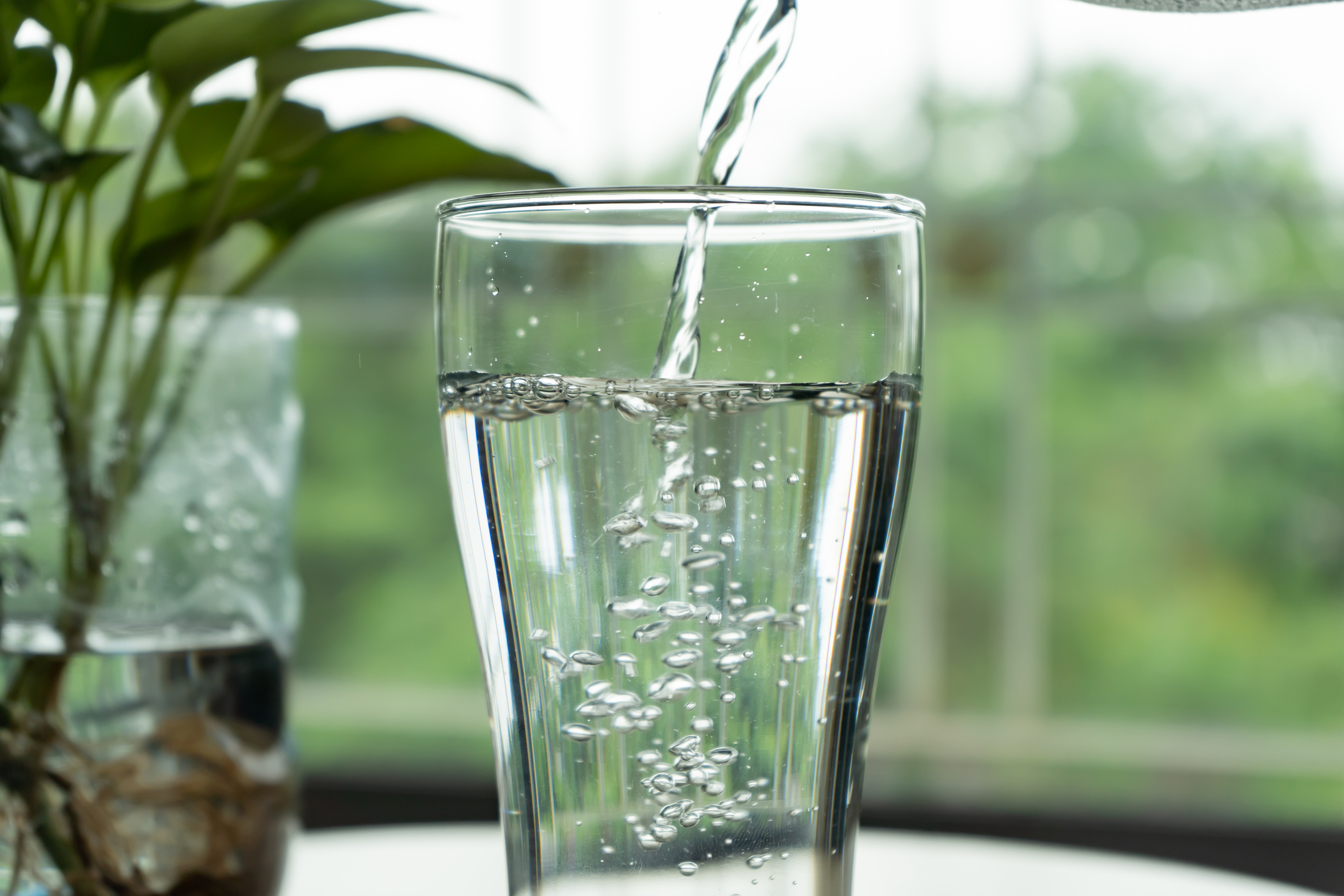 Choosing to invest in a high-quality water purification system in South Jersey is a decision you won't regret. With a water purification system in South Jersey installed by Maffet Plumbing, you can enjoy cleaner and healthier water that tastes and smells better. Additionally, you'll experience fewer issues with pipe corrosion, water heaters, and fixtures, saving you money on potential repairs and replacements.
At Maffet Plumbing, we offer a wide range of water purification systems from top brands such as Pelican, Aquasana, Aquapur, and Kinetico. We believe that providing your family with fresh and clean water, free from worries and concerns, is worth the investment. Our knowledgeable team will guide you in selecting the right purification system for your specific needs and ensure a seamless installation process.
Improving the quality of water in your home has never been easier. Contact Maffet Plumbing today to take the first step towards cleaner, safer, and tastier water. Our skilled technicians will not only install your chosen water purification system with precision but also ensure that it integrates seamlessly into your existing plumbing setup. We pride ourselves on offering fair and competitive pricing, making the benefits of purified water accessible to all.
Don't compromise on the quality of the water you and your loved ones consume and use every day. Trust Maffet Plumbing to deliver top-notch water purification solutions that enhance the health, cleanliness, and taste of your water supply. Experience the peace of mind that comes with knowing your water is pure and free from contaminants.