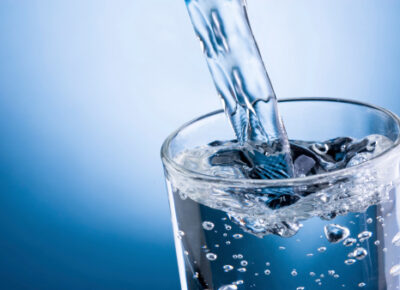 Maffet Plumbing of Mullica Hill provides South Jersey water purification systems installation, for local residential and commercial customers. Our office staff is ready to take your call and we will send one of our technicians out to you in a timely fashion.
Well water contains high amounts of iron and sulfur, two different minerals that can cause the water to be odorous or discolored. In addition, the hardness of well water can deteriorate water fixtures and cause corrosion of pipes over time. City water is treated with high levels of chemicals and chlorine, which isn't healthy for consumption.
Choosing higher quality water is never a mistake. With a water purification system, your water is cleaner and healthier, tastes and smells better, and causes less damage to pipes, water heaters and fixtures.
At Maffet, we install several top brands of water purification systems, including Pelican, Aquasana, Aquapur, and Kinetico. We believe that the fresh and clean water for your family, without worry or concern, is worth the cost.
If you'd like to improve the quality of water in your home, reach out to Maffet today. We can help you choose the right purification system for your home, and install the system cleanly. Our technicians can make the water in your home safer, cleaner, and tastier and at a fair price.