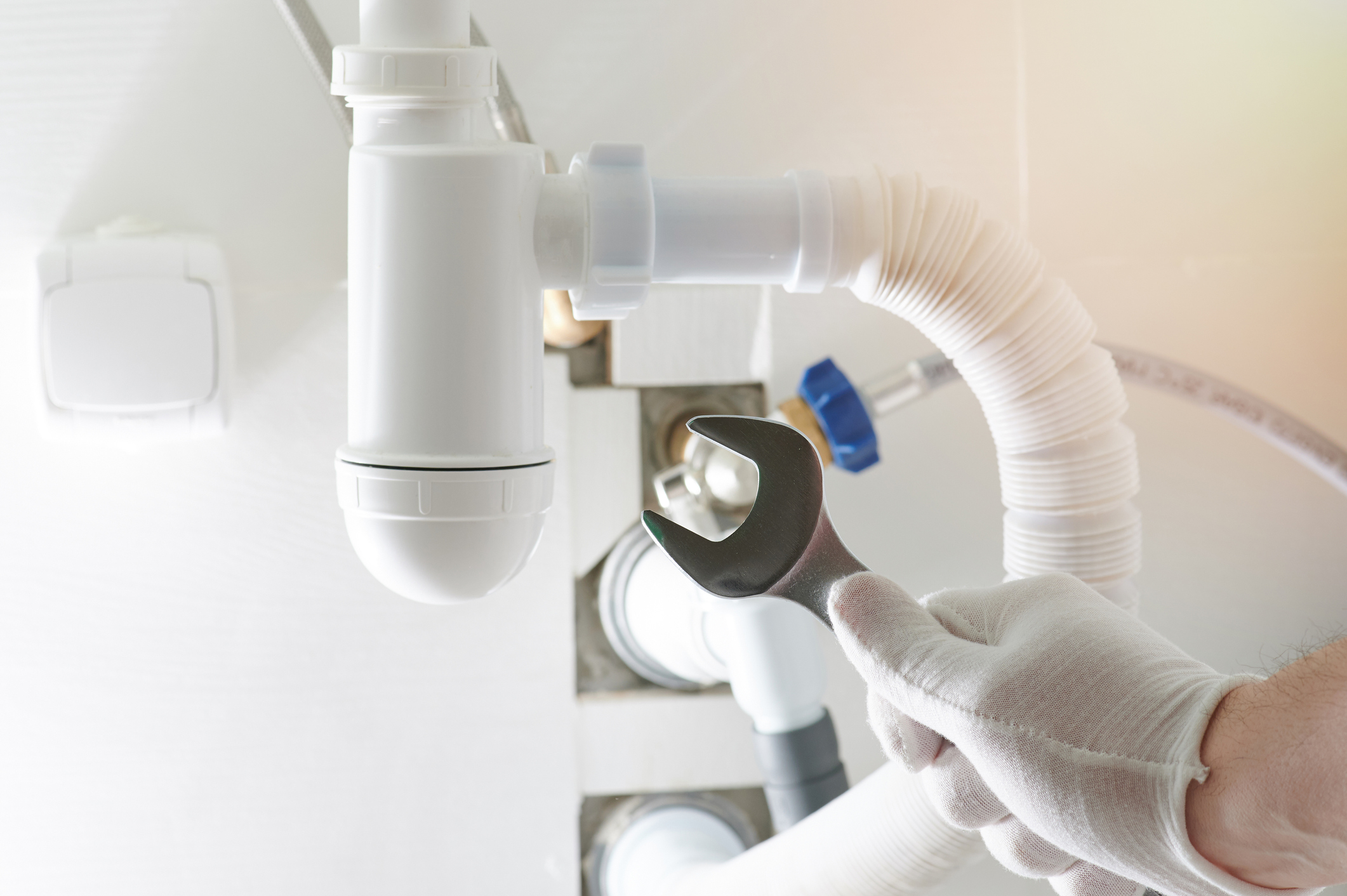 The professionals at Maffet Plumbing are here to answer your need for plumbers in Woodbury Heights, NJ. We're located very close to you, and we fix plumbing problems for homeowners and businesses throughout Gloucester County. Our team is dedicated to first class and personalized service, without the hassles of larger companies.
If you have a plumbing emergency call us now at (856) 337-0706.
You know as a property owner that plumbing problems can't and shouldn't wait. Even non-emergencies should be taken care of before they become emergencies. You should be able to count on the job being done properly, and not have to speak to four different people to schedule your appointment. We know that you also need someone to take necessary safety measures and behave courteously in your home.
Our staff of professionals are ready to serve you with a full variety of plumbing needs, both for emergencies and for new property upgrades. Our plumbing services for Woodbury Heights property owners include:
Fixing Leaking Pipes – Reach out to us to diagnose the cause of the leak and fix your pipes properly.
Removing Clogs and Backflows – We have the equipment and knowledge to effectively remove your drain's clogs, and we fully test it afterwards.
Installation of Sump Pumps – Our sump pump installation will keep your basement dry during storms and protect your home from water damage.
Installation of Water Heaters (including tankless) We install advanced water heaters that work effectively and efficiently.
Safe Installation of Natural Gas Lines – Maffet can connect a gas line to your home safely and properly.
Appliance Hookups – Let our professionals connect your refrigerator, dishwasher, garbage disposal and much more!
Dependable + Professional Woodbury Heights Plumbers
Maffet Plumbing is family-owned, and we fully appreciate your need for hot baths for your children, being able to cook and wash dishes, and all of your other plumbing needs. When you call Maffet Plumbing, you'll speak directly to a human that lives near you and can help you get an answer to your problem. Even on weekends and after hours, we make technicians available to help you find the solution to your plumbing problem.
From your first call to clean up, we provide white glove service. Our plumbers will have booties on as needed when we enter your property. They will take the time to fully analyze and explain your plumbing problem to you, along with offering multiple options on how to fix it. We handle everything from pipe leaks to clogs to appliance hook-ups, and we charge by the job, not the hour. We also offer affordable maintenance plans to help stop problems before they start.
Find out what makes Maffet Plumbing your easy choice for plumbers in Woodbury Heights, NJ. Call us today or click here to request your plumbing service!
Interested in seeing some of our finished work and plumbing tips? Be sure to like our Facebook page!