When you're faced with a plumbing emergency and need our emergency services in South Jersey, both residential and commercial, Maffet Plumbing of Mullica Hill is here to assist you. We understand that plumbing emergencies can happen at any time, causing inconvenience and stress. That's why we offer prompt and reliable emergency plumbing services to our local customers.
When you call Maffet Plumbing during an emergency, you can rest assured that you'll be speaking to a human operator who lives in your area. Our friendly and knowledgeable staff is ready to help you find a solution to your plumbing problem. We believe in providing personalized service, and you won't have to go through multiple phone transfers or speak to numerous individuals just to set up an appointment. We value your time and strive to make the process as seamless as possible.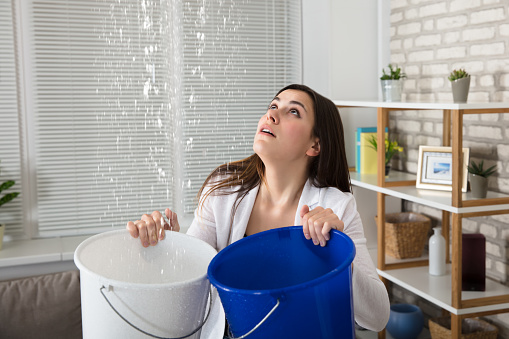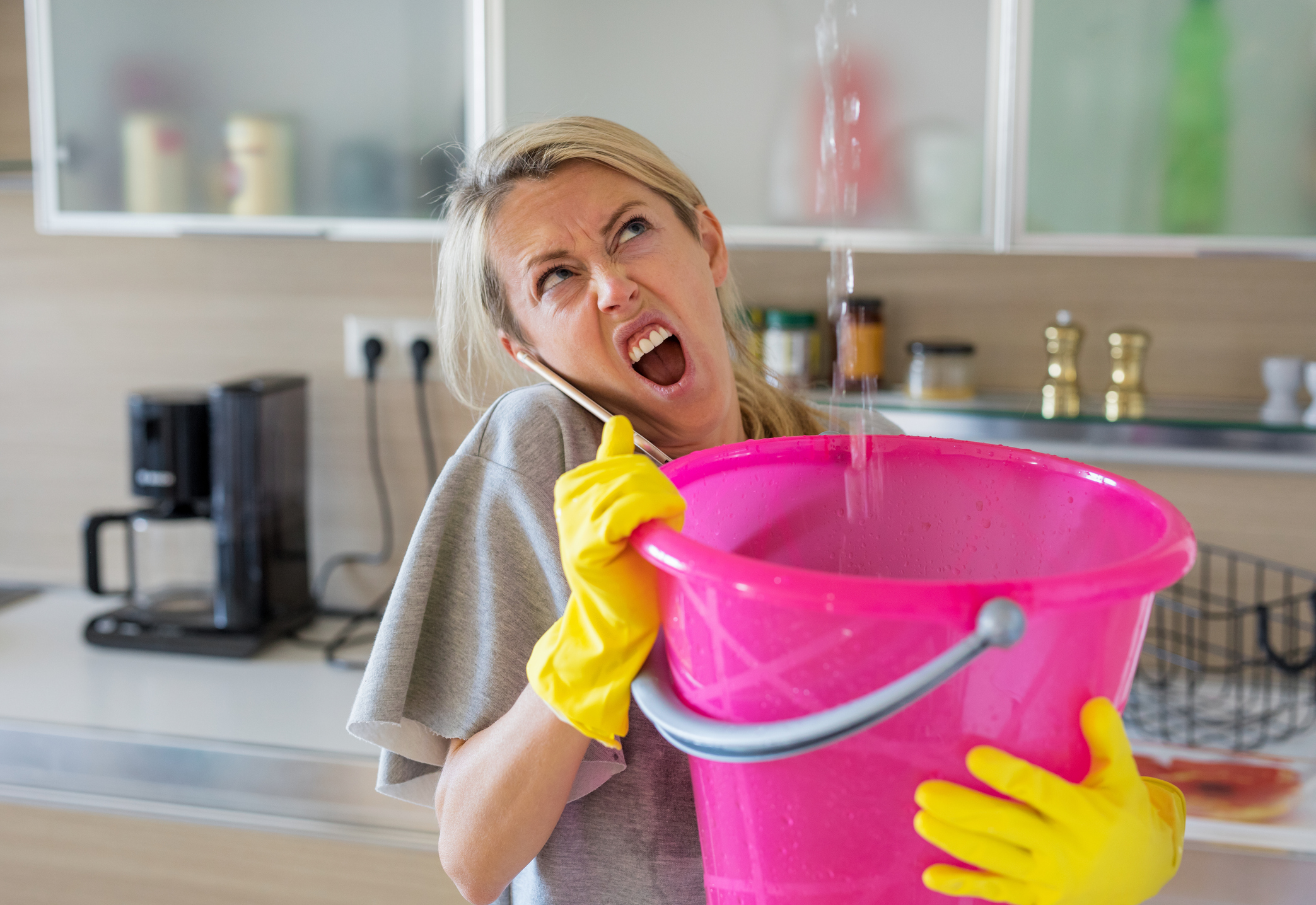 Even during weekends and after regular business hours, you can expect to speak directly with a skilled technician who can assess the situation, provide guidance, and coordinate a plan to fix the problem. We understand the urgency of plumbing emergencies and are committed to being there for you when you need us the most.
As a family-owned business, we recognize the significance of a functioning plumbing system in your home. We know that hot baths for kids, a working shower for elderly parents, and the ability to cook dinner and wash dishes are essential for your family's comfort and well-being.
At Maffet Plumbing, we take pride in our commitment to communication and keeping our word. When we say we'll be there, we mean it. Our reputation speaks for itself, and our goal is to earn your trust as a lifelong customer who will spread the word about our exceptional services.
Are You In Need of Our Emergency Services in South Jersey?
---
We know every plumbing problem is big to you. We handle emergency calls for:
Gas Filled Homes
Overflowing Systems
Sewage Filled Basements
Flooding
Showers/Baths/Sinks That Won't Turn Off
No Hot Water
No Water Pressure
No Water
For reliable and trustworthy emergency plumbing services, don't hesitate to reach out to Maffet Plumbing. Call us now and our dedicated team will swiftly respond to your needs. We are here to provide you with peace of mind, knowing that your plumbing emergency will be resolved promptly and efficiently. Trust Maffet Plumbing to be your go-to plumbing partner in times of crisis.
---
Are You In Need of Our Emergency Services in South Jersey?