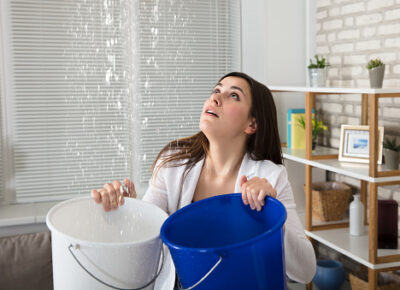 Maffet Plumbing of Mullica Hill is here for your South Jersey emergency plumbing needs, both for residential and commercial local customers. If you have an emergency, call us now at (856) 337-0706.
When you call Maffet, you'll speak to a human who lives in your area, who is ready to help you find an answer to your plumbing problem. You won't have to speak to four different people to set up your appointment. On the weekend and after hours, you'll speak directly with a technician who can help you understand the problem and coordinate a plan to fix it.
We're family-owned, and we know the importance of hot baths for kids, a working shower for elderly parents, and being able to cook dinner and wash dishes. Your family should be comfortable and not have to worry about plumbing problems in your home.
We know every plumbing problem is big to you. We handle emergency calls for:
Gas Filled Homes
Overflowing Systems
Sewage Filled Basements
Flooding
Showers/Baths/Sinks That Won't Turn Off
No Hot Water
No Water Pressure
No Water
At Maffet, we pride ourselves on communication and our word; when we say we'll be there, we will. Our reputation speaks for itself, and we want you to be a lifelong customer who spreads the word.
Call 24/7 (856) 337-0706.